Specializations
Website Design & Development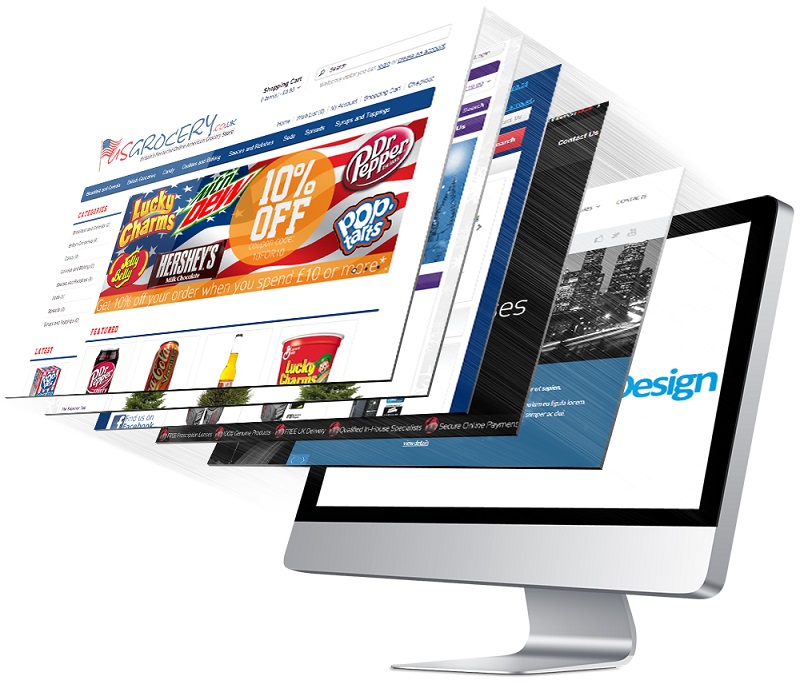 Website Design & Development
Our web designers have worked on hundreds of web projects. The team carries years of experience in design, brand strategy, usability and technology. Design decisions are based on evidence and results of what really works for a website. We undertake:
Responsive web design

E-commerce web design

Custom web solutions

Content marketing websites

Blogs and e-mail marketing

Design for content management systems
Our web designers first analyze the scope of business model in all possible dimensions and then design beautiful, user friendly websites so that the message is conveyed to the audience loud and clear.
From web designs to one-page parallax designs and mobile websites, our designers love crafting intuitive and user friendly sites for people all over the Globe. We are proud of our reputation for client service and success.
We are committed to client service during and after the completion of projects. Depending on your goals, we provide various levels of service relationship management, including project management, web support, service agreements, content marketing, and multi-phased projects.
Our number one priority is customer satisfaction, we love helping our customers succeed with their goals. Our company can offer customer service that larger companies simply cannot. Our customer service policy is personal attention to detail. We don't just build a website for your business … we build an online internet presence. All of our website design packages offer Search Engine Friendly websites which helps your site to be found and, thus, produces frequent visitors. Once your website has been optimized for search engines, our team will work with you to market and promote the new website.