Cloud Services and IT Solutions
Highly Available, Yet Secure Cloud IT Solutions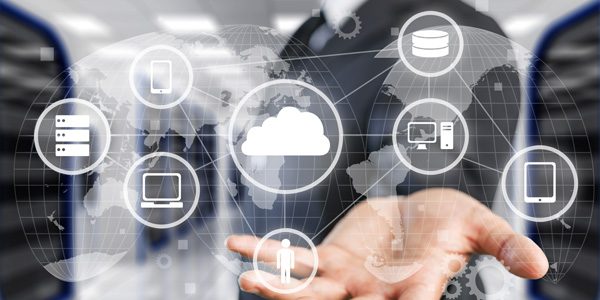 Cloud IT Solutions
The cloud is nothing more than data, software and services accessible through the Internet rather than on a physical computer or server. Cloud IT solutions offer the freedom to work anywhere without limitation. There's no need to purchase expensive servers—your cloud data is safe inside our secure data centers and backed up on enterprise-grade equipment.
What can you expect from XLNT's cloud services?
Ready to make the move to cloud?