Looking for wiring companies in Nigeria?
Leave It to XLNT to Simplify All Office Moves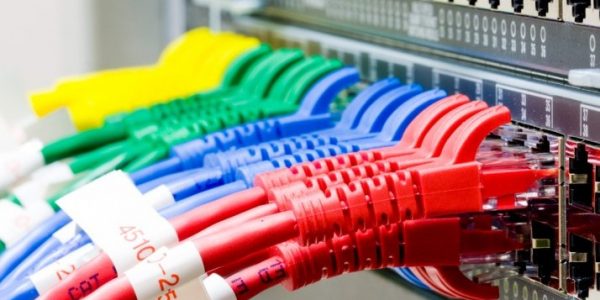 Network Cabling and Wiring
Business is perpetually connected—to your network, to the Internet and to you. So, having a properly wired network is crucial to your ongoing operations. Many contractors don't understand the importance of proper network connections—but Preemo does. Our expert team of cabling professionals can run just about any low-voltage data cabling, including copper, fiber and wireless systems. We use only the best wire and components to ensure a secure, hassle-free connection for your entire office.
What can you expect from network cabling & wiring solutions?
Looking for a wiring company? Look no further than XLNT's cabling and wiring solutions.