XLNT is a Top IT Consulting Firm in Nigeria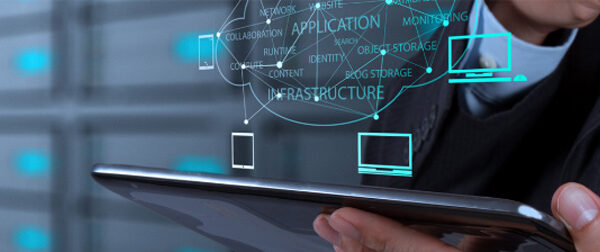 IT Consulting
Get expert advice, expand your business and reduce costs with the flexibility of XLNT's IT consulting services. Our expert team works by your side to fully understand your organization and goals. We then provide you with a detailed plan and timeline to ensure we meet your needs while staying within budget. Once the project is complete, our team provides support for your users to ensure they're always able to work without interruption.
See Why We're the Top IT Consulting Firm in Nigeria?
Looking for the top IT consulting firms in Nigeria? Look no further than XLNT for IT consulting Nationwide.