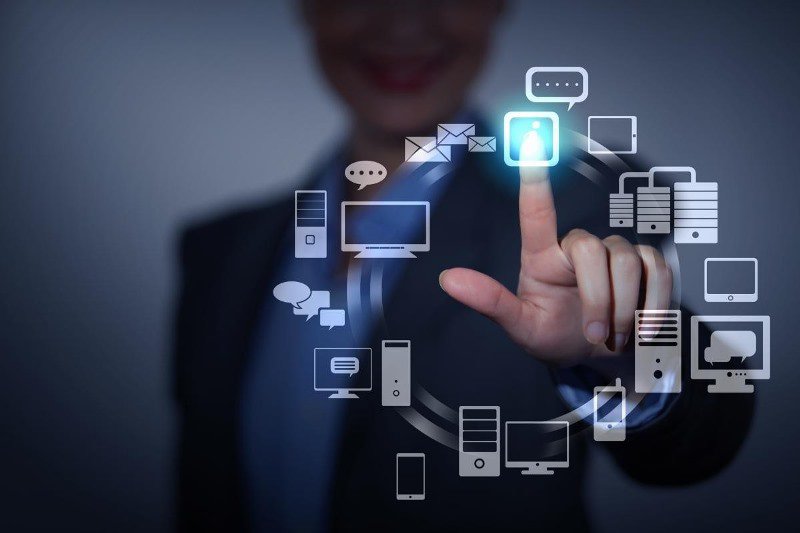 XLNT Technologies Limited is an ICT Company. We provide turn-key solutions to SMB customers using the best available technology.

IT and communications decisions have a big impact for any business. With years of experience in this area, XLNT Technologies has created a range of IT services to suit every business needs, from SOHO to bigger organisations. Let XLNT Technologies sort your IT, whilst you run your business. Whatever the size of your business/organisation, IT that runs smoothly is critical to its success.

Get the right level of IT support and services for your business from full 24/7 professional IT supports team. We cover everything from simple assistance to a fully managed service including on-site hardware support.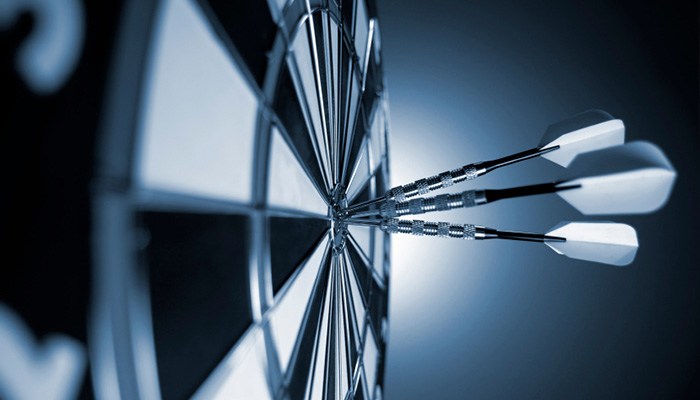 To provide SMB customers with world class ICT solution/services that will serve as tools to improve their productivity and increase their revenue.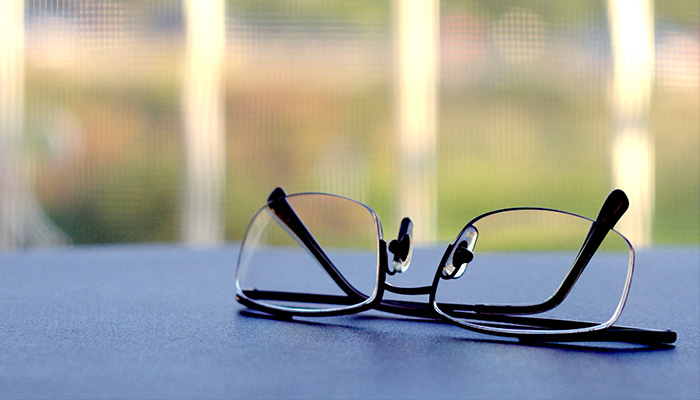 To provide efficient solutions to our clients through the use of relevant technology.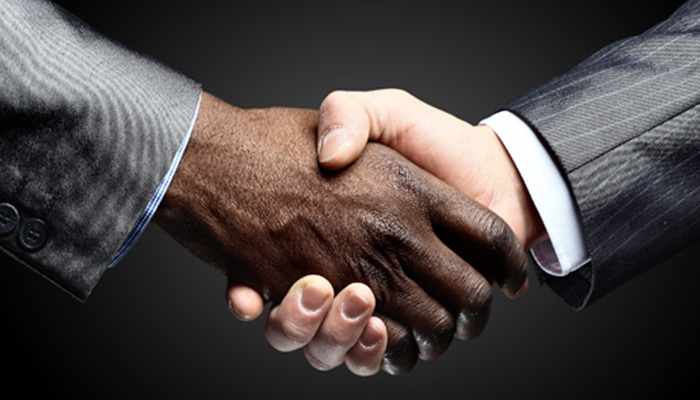 Innovativeness, Professionalism, Integrity, Service oriented, Cost effective solutions, Efficiency, Resilience.
In any service-based business, delivering exceptional customer experience is key to success, and XLNT is no exception. Every day we're tasked to resolve the technology troubles of our clients. Ultimately, what makes us unique is our team of dedicated professionals that works tirelessly to provide top-quality IT support to our clients. We take a very human approach to running our business, knowing that not every problem can be resolved immediately, but we work persistently for you to ensure you have the tools and resources to run smoothly.
We believe technology should be an asset, not a liability, and our role is to make sure that asset is always available, and in focus. Our singular mission is to deliver fanatical customer service.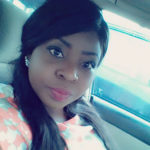 Rosemary N. HADOME
Deputy Managing Director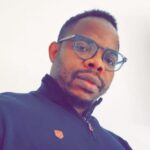 Adeleke O. KUKOYI
Chief Tech Officer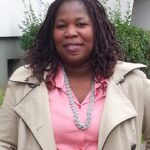 Kudirat O. DAVIDS
Chief Operating Officer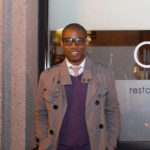 Martin C. MBAKWE
General Manager
Tolu O. ADEBISI
Snr. Mgr. Finance & Accounts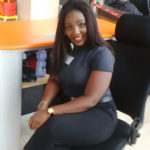 Danielle COKER
Company Sec/General Counsel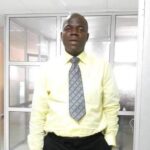 Adeyemi OLABANJI
Snr. IT Manager.
Zainab B. OLANREWAJU
Administrative Manager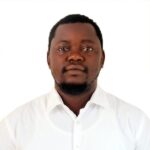 Adedotun B. IDRIS
Snr. Admin Officer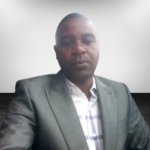 Michael O. DANIA
Snr. Marketing Mgr.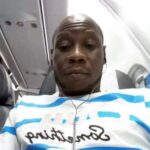 Saheed OLARIBIGBE
Snr. Sales Mgr.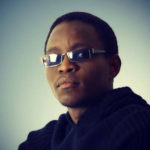 Ayodele OKUSI-DANIELS
Snr. Creative Officer